I am pleased to announce that I am (or, rather, have been) working with Haynes publishing once again on an updated Bluffer's Guide book.
This time it's the complete opposite of fitness – the Bluffer's Guide to Whisky (available November 2020).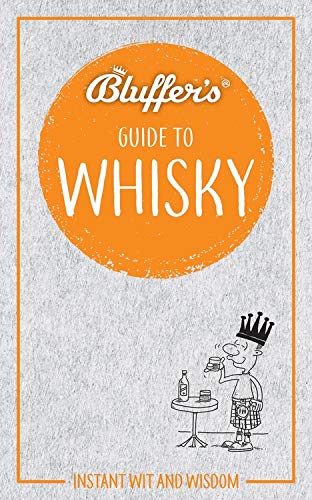 It's an revised version of a popular old book, first written by David Milsted in the year 2000.
I have added around 12,000 new words and updated some of the existing text to make it more relevant 20 years later.
Whether you like whisky, want to like whisky, or know someone who won't shut up about whisky, this is the book to buy!
You can pre-order it on Amazon, or buy it in any good bookshop when it is released.
More books soon no doubt!