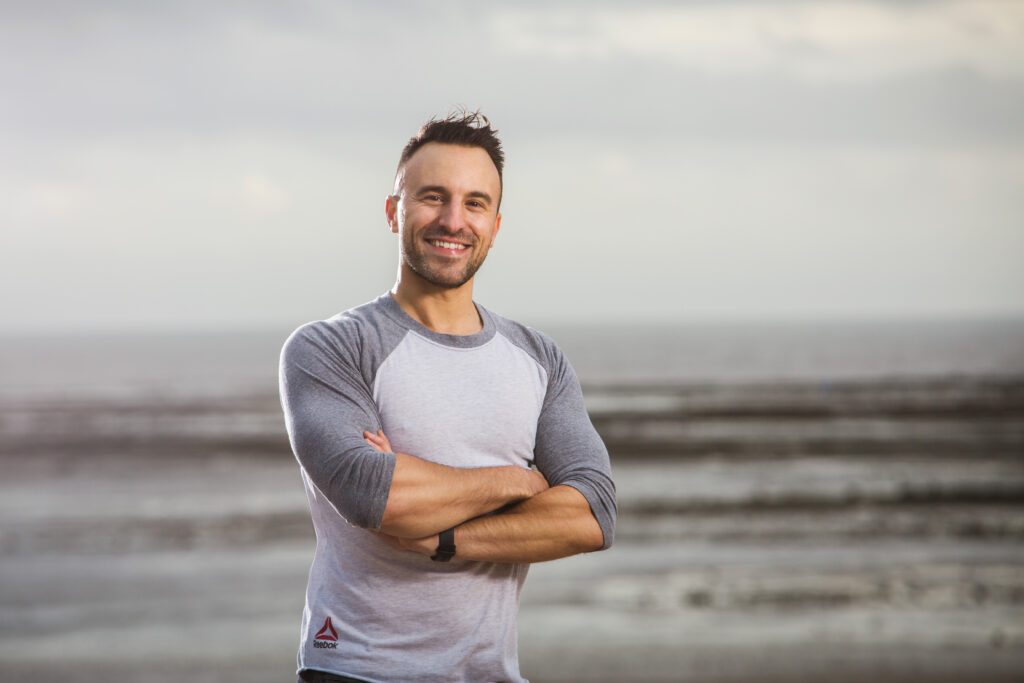 Chris Carra is a freelance fitness and nutrition writer, a Pn1-Certified nutrition coach, and author of five books, including The Bluffer's Guide to Fitness (Haynes, 2019).
Chris writes for health and wellbeing companies based in the UK and the US, and has contributed to Men's Fitness, Smithsonian Magazine, Metro, Yahoo! Sport, The Sunday Times, and Vegan Food & Living. He also runs the Planet Health podcast, and is a Pn1-certified nutrition coach You can find more about his nutrition coaching here.
When he is not writing, podcasting, or coaching people to build healthier relationships with food, Chris is often eating, training, or sleeping.
Chris is the author of the following five books:
Swansea City's Greatest Games (Pitch Publishing, 2014)
Swansea City Miscellany (Pitch Publishing, 2015)
Swansea City Match of My Life (Pitch Publishing, 2018)
The Bluffer's Guide to Fitness (Haynes, 2019)
The Bluffer's Guide to Whisky (Haynes, 2020) (co-author)
As a freelance writer, Chris writes everything from articles and opinion pieces to web copy, reviews, press releases and blog posts on a range of topics, from sport, fitness and nutrition, to travel, technology and music.
Current and recent clients include: Growth Turbine, Healthiir, WholyMe, Ultimate Driving Tours, Otta, The Whole Founder, Soccer Supplement, TRR Nutrition, Strive Training, Real Coffee, Soneva Resorts.
A selection of health, fitness and travel articles written by Chris:
You can check out his highly-rated profile on UpWork, although if you are interested in working with him, get in touch directly for better rates.
BACK IN TIME…
Chris began blogging in 2010, with the creation of ForzaSwansea.com , which continues to run a decade later (although the site no longer has any affiliation with Chris). He was editor of the site when it was named Best Sports Blog in Wales at the Wales Blog Awards 2012. Over the years, ForzaSwansea attracted more than half a million views from readers across the globe and received national media attention. He also wrote about Swansea City for other platforms including Yahoo! Sport.
Around the same time, Chris became a regular contributor on food and drink for Metro UK, and worked with several magazines and newspapers. In 2012, he was a journalist for the Llanelli Star and South Wales Evening Post, and editor of the Star Guide entertainment section.
Aside from writing, Chris has broadcasted on BBC Radio Wales and Swansea Sound.